EyeDrive® – taking vision to a new level. The perfect solution for those who travel a lot: EyeDrive® compensates irritating light reflections while enhancing contrast and visual perception of details.
Reflect Control was specifically developed for day and night vision; the technology minimises reflections, while enhancing contrast and visual perception of details.
EyeDrive® lenses are available as single vision lenses and also in a all purpose progressive version.
Up to 90% less glare when driving at night. Reflections are up to 90% less compared to 1.6 index plastic lenses without AR coating.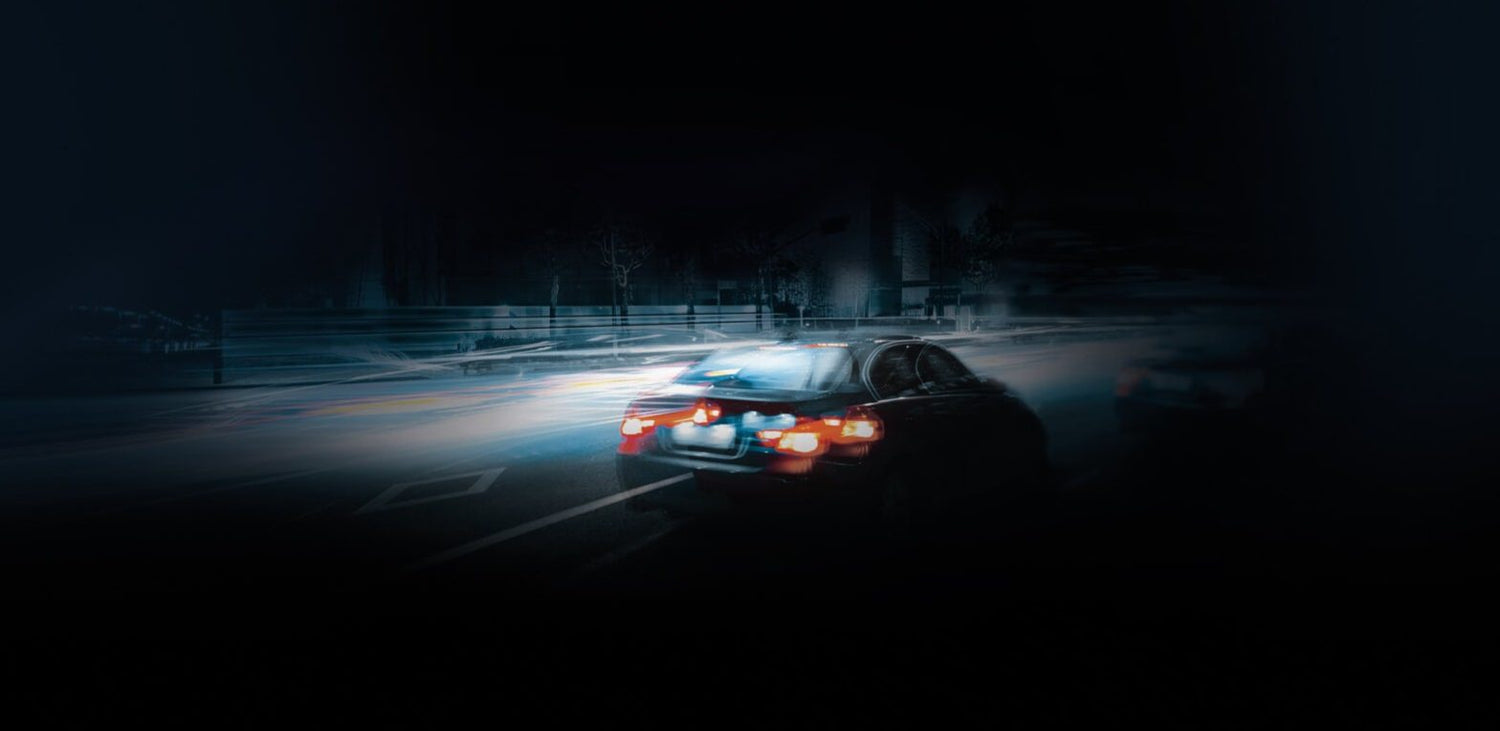 EyeDrive Transitions XTRActive
Superior vision in all lighting conditions.
Our EyeDrive® lenses are also available with the intelligent XTRActive® technology of Transitions®. The lenses adapt perfectly to changing light conditions, offering sharp vision in bright sunshine as well as in dark places such as tunnels.
Up to 90% darkening – up to 50% behind the windscreen.
Available in grey, brown and graphite green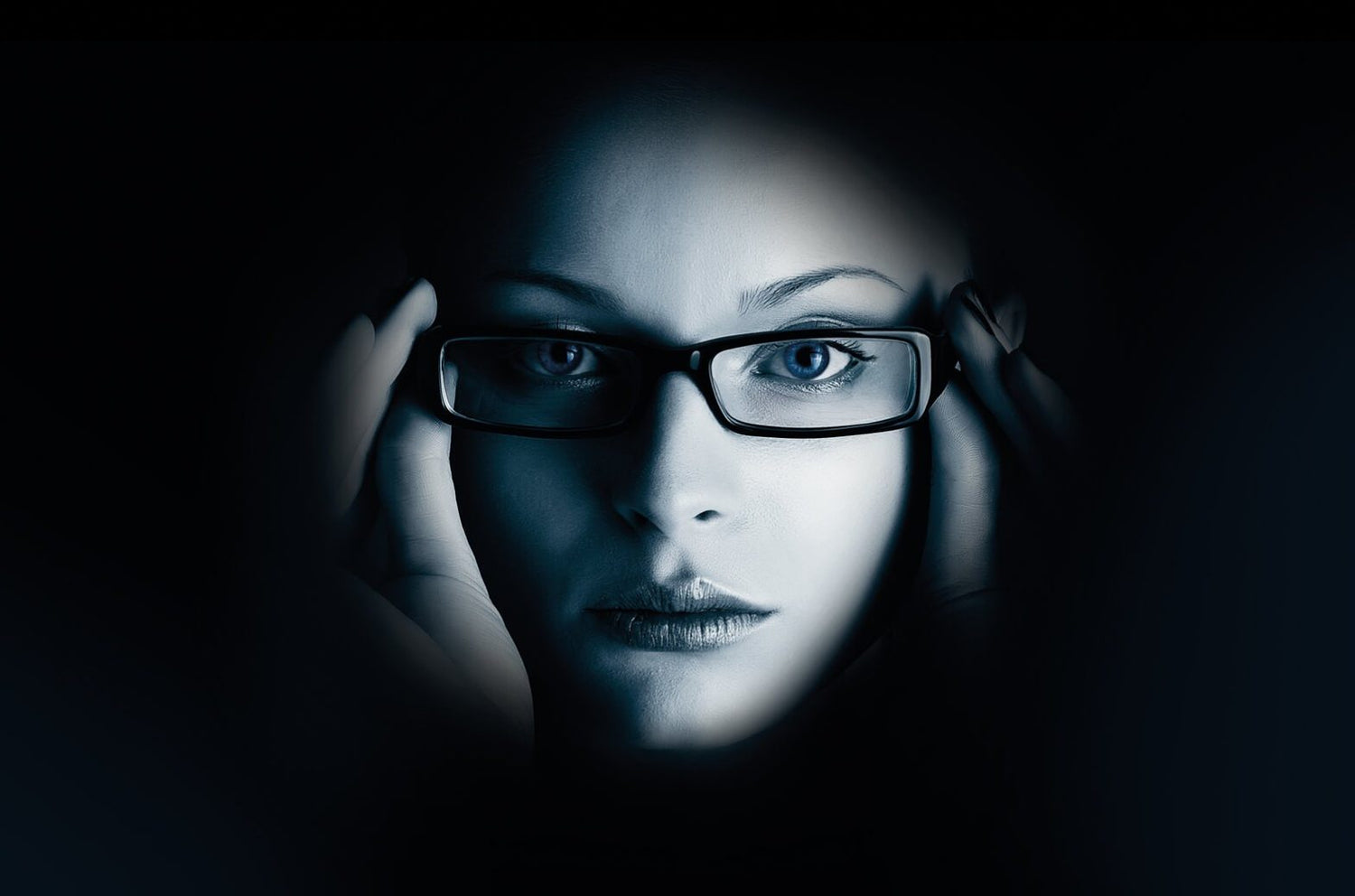 EyeDrive PAL PRO 4U
The perfect solution for all drivers, for clear, effortless vision during the day and at night, whether they spend all day behind the wheel or only travel occasionally. The maximum field of view ensures excellent visibility during normal driving and in critical moments.
TECHNOLOGY: FREE FORM