The perfect lenses for every day life. Our new generation of lenses equipped with GEN 8 breakthrough technology is for you!
The result of years of research and in-depth scientific studies, Transitions® Signature® GEN 8™ is the first light intelligent photochromic lens with a evolutionary nano-composite technology that pushes photochromic performance and offers optimum vision, comfort and protection all day long.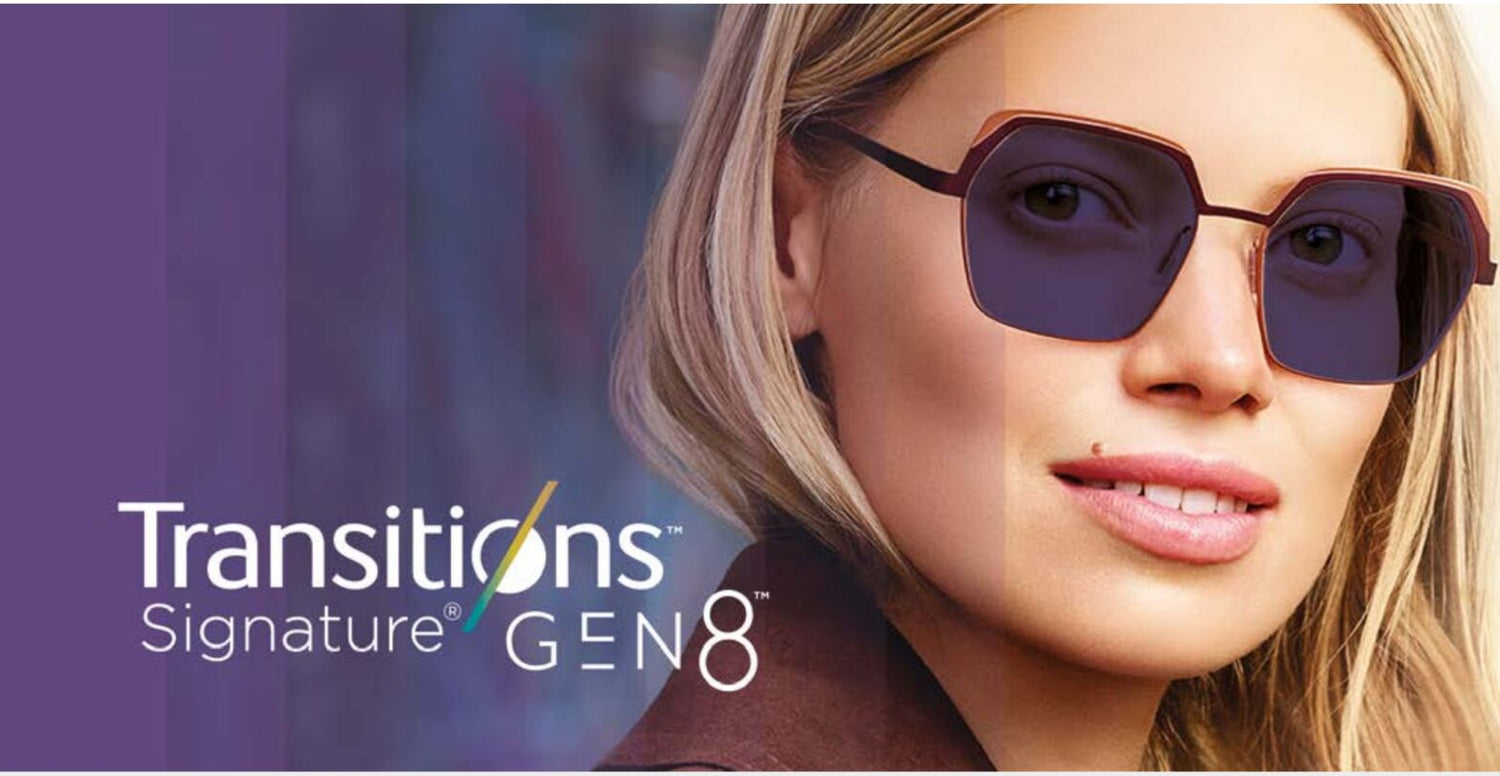 Transitions Signature Gen8
NEW FRONTIER OF PERFORMANCE
get the best protection for your eyesprotection always onblocks 100% uv and protects from harmful blue light
DARKER OUTDOORS
RETURNS TO CLEAR FASTER THAN EVER
FULLY CLEAR INDOORS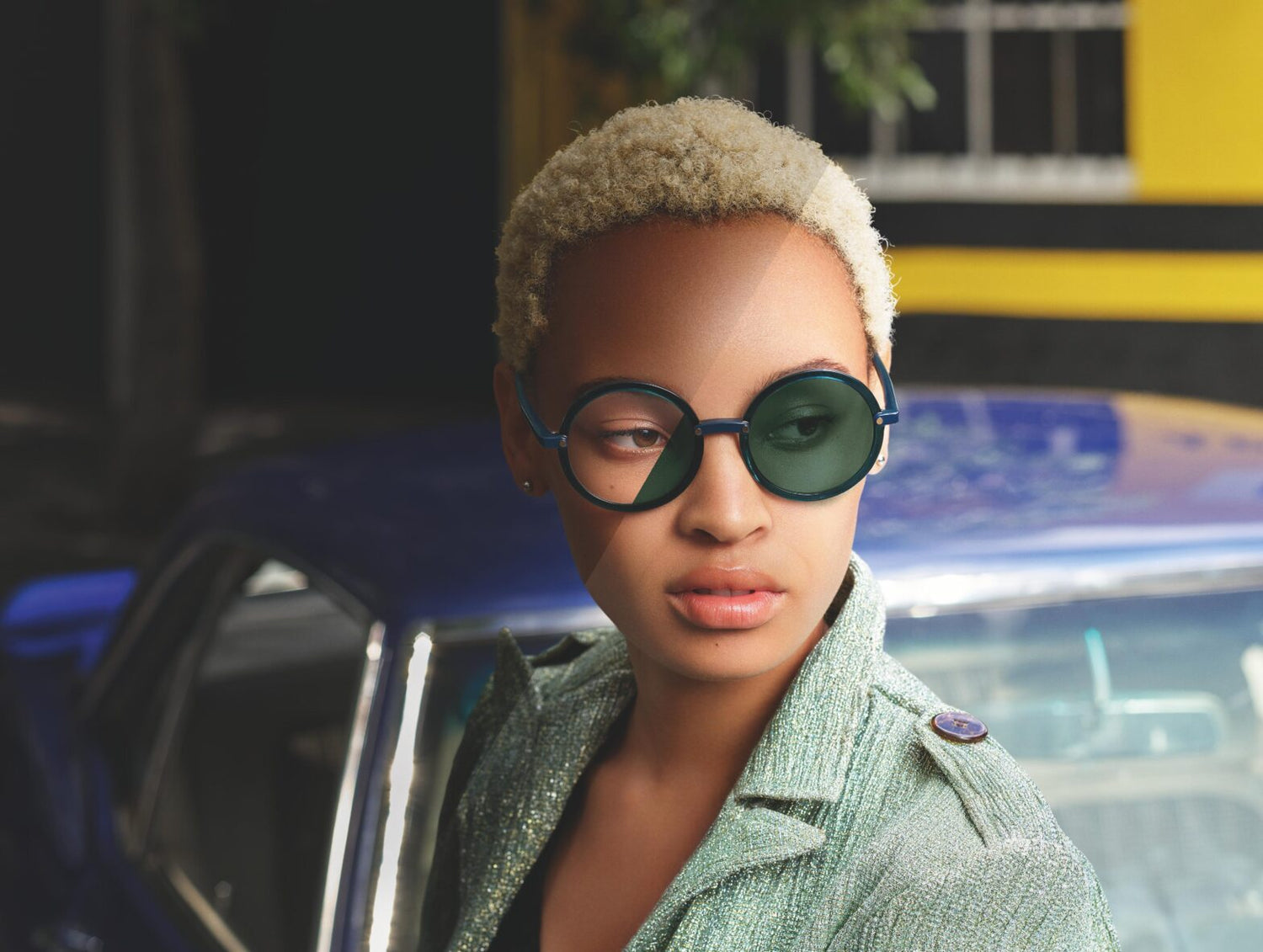 Style Colors
Light up your style and choose from our Transitions Signature® classic colors, or explore new trendy vibrant style colors.
DARKER OUTDOORS
FULLY CLEAR INDOORS
Transitions XTRActive POLARIZED
Transitions XTRActive Polarized lenses offer a superior protection, sharper vision, larger view and vivid colors. Transitions XTRActive Polarized lenses are clear with a hint of protective tint indoors, darken in the car, get extra dark and polarize outdoors in the sun.
IN THE CAR // ACTIVATES UP TO CATEGORY 2 LEVELS
INDOORS // UP TO 2X FASTER FADEBACK
BEST BLUE LIGHT PROTECTION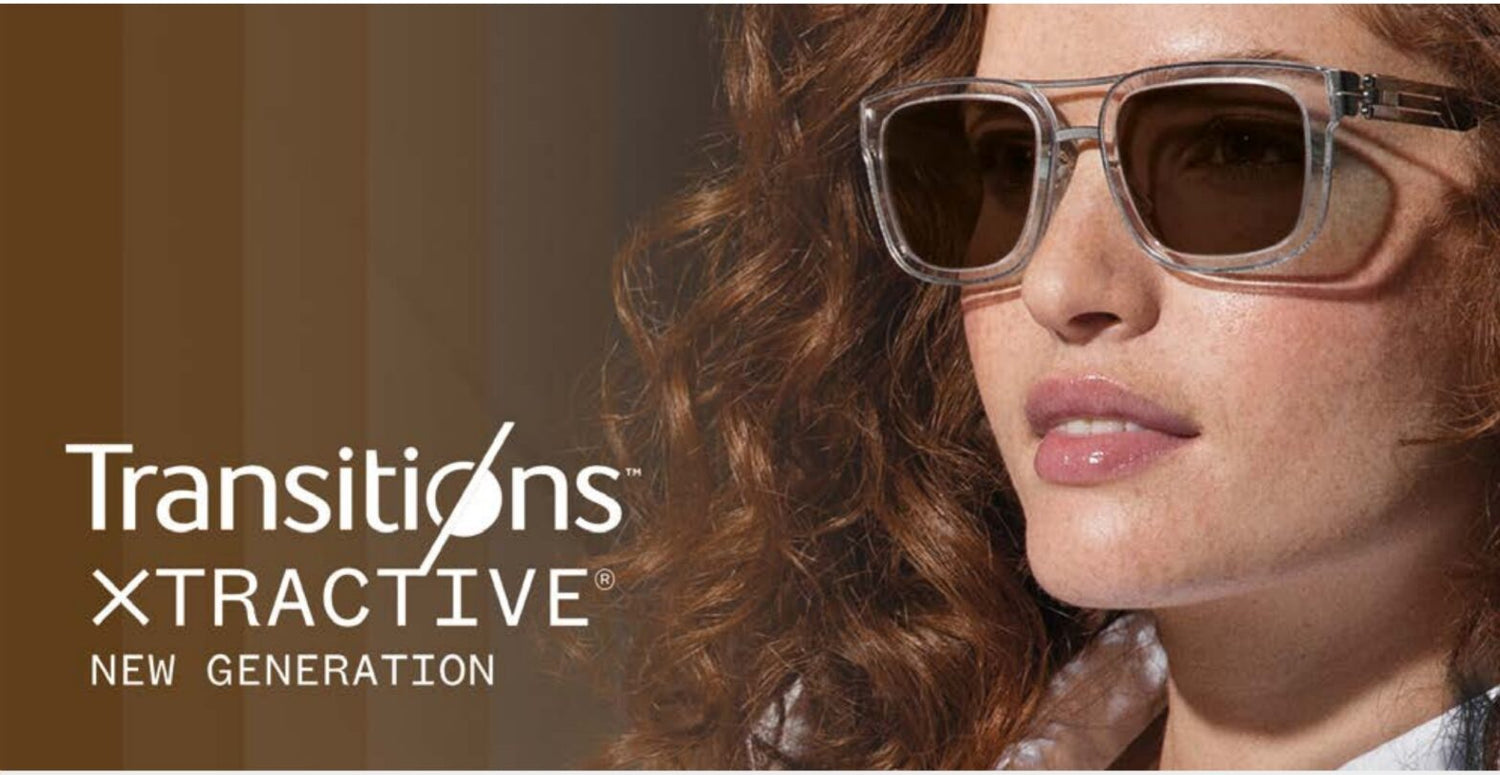 Transitions XTRActive
Best lens for extra protection, even in the car. Uniquely designed to protect eyes from the brightest lights, especially in hot climates, Transitions® XTRActive® get darker outdoors and even activate behind the car windshield. Transitions XTRActive lenses block 100% of UV light, as well as help protect from harmful blue light. Protection goes hand in hand with style; Transitions XTRActive lenses are available in three iconic colors.
EXTRA DARK OUTDOORS
A HINT OF PROTECTIVE TINT INDOORS