Progressive lenses are the best and most modern solution for all vision needs. You can choose from several all purpose everyday progressives to occupational designs at different price levels. Mayfair vision progressive lenses provide remarkable levels of customization for individual prescriptions and offer the most suitable and comfortable lens.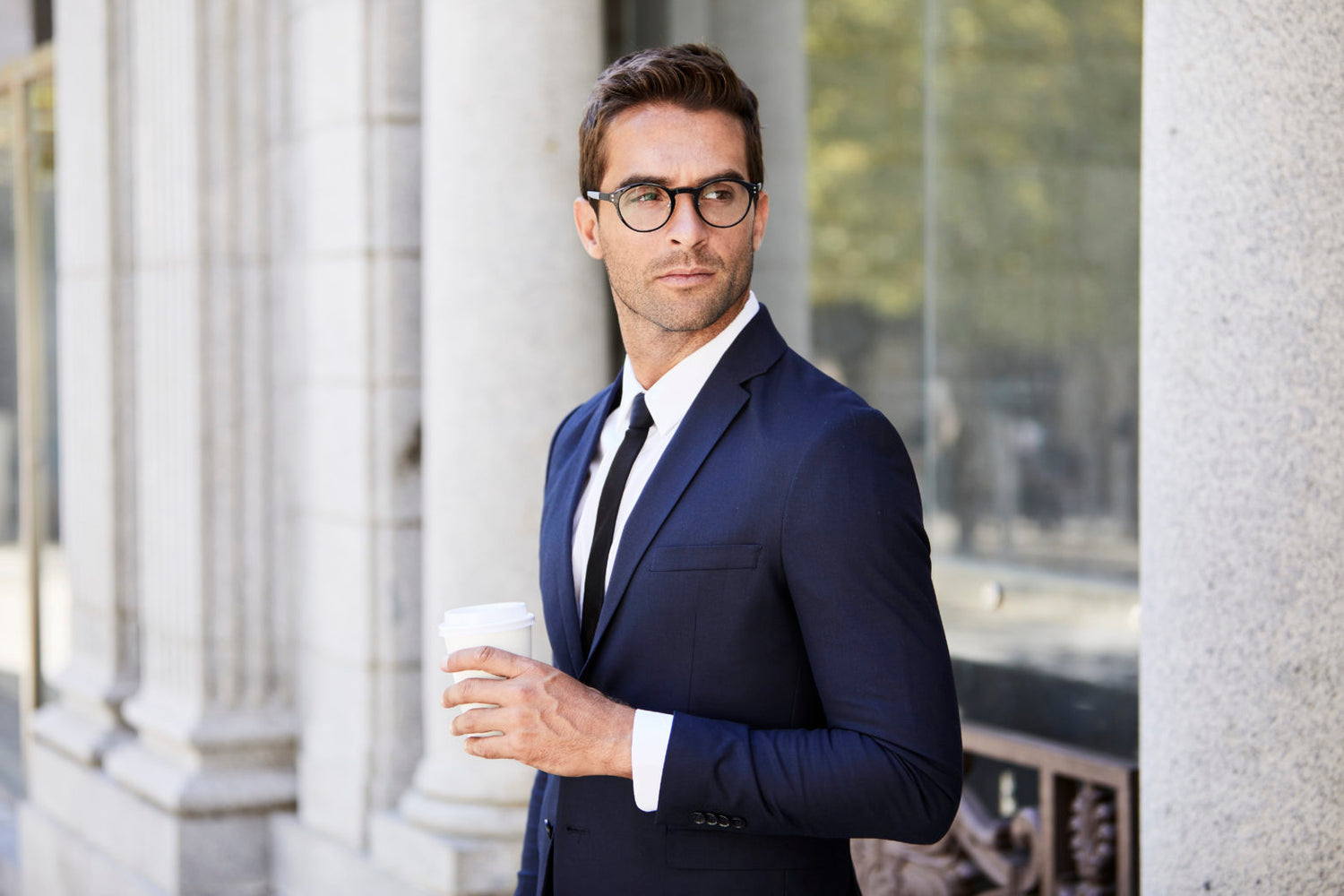 Eyemax Fusion
Eyemax Fusion connects the most advanced technologies and innovations to ensure precise production and a perfectly sharp and comfortable vision according to the needs and preferences of each individual wearer. Eyemax Fusion will adjust to any activity and lifestyle of your customers. Measuring of individual parameters and visual examples of the lens benefits are available in the tablet application "Digital Eyecare by Mayfair Vision". Can be purchased only through tablet and application by Mayfair Vision.
Personalized design ensures suitability for every wearer.
HARD DESIGN
TECHNOLOGY: FREE FORM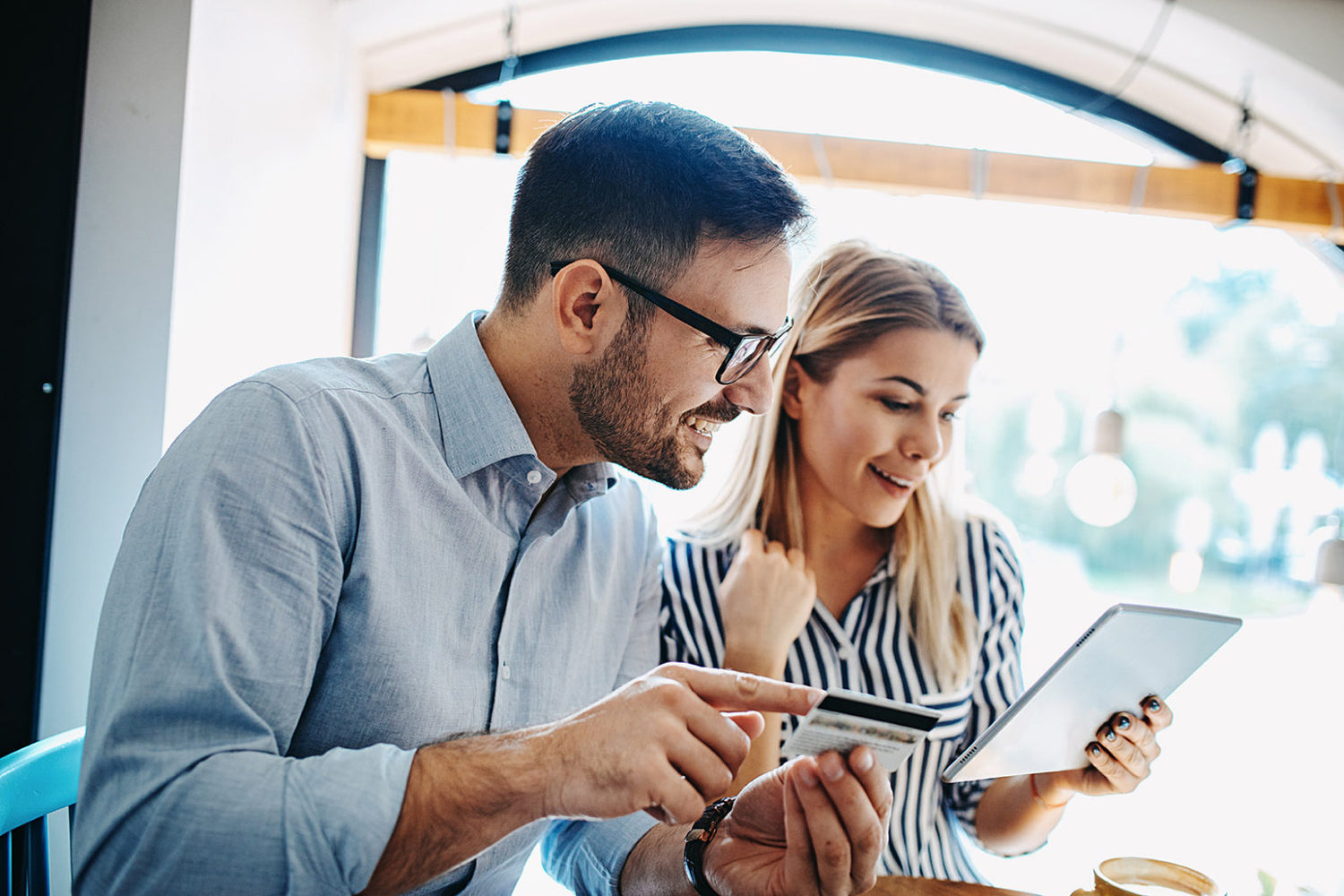 Eyemax Duo+
Revolutionary design provides a high quality lens based on Camber Technology, offering incredibly comfortable near vision while still having generous far and intermediate visual fields. Enables rapid adaptation. Recommended for all presbyopes.
For demanding and experienced wearers requiring first-class quality.
HARD DESIGN
TECHNOLOGY: CAMBER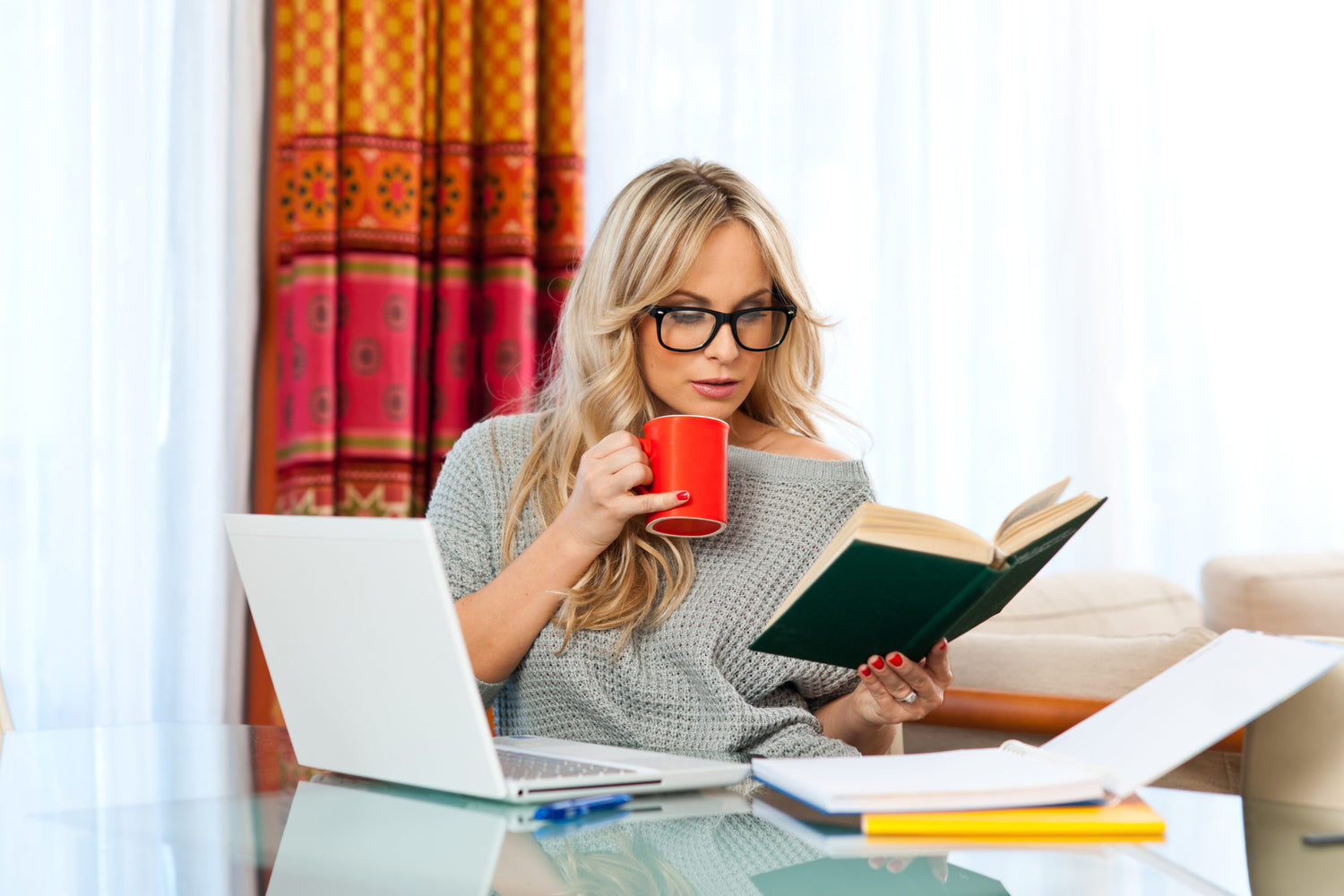 Eyemax Individual
Eyemax Individual is a premium, highly personalized progressive lens, ideal for the most demanding users that require maximum field of vision at any distance.
For experienced wearers requiring high quality.
HARD DESIGN
TECHNOLOGY: INDIVIDUAL FREE FORM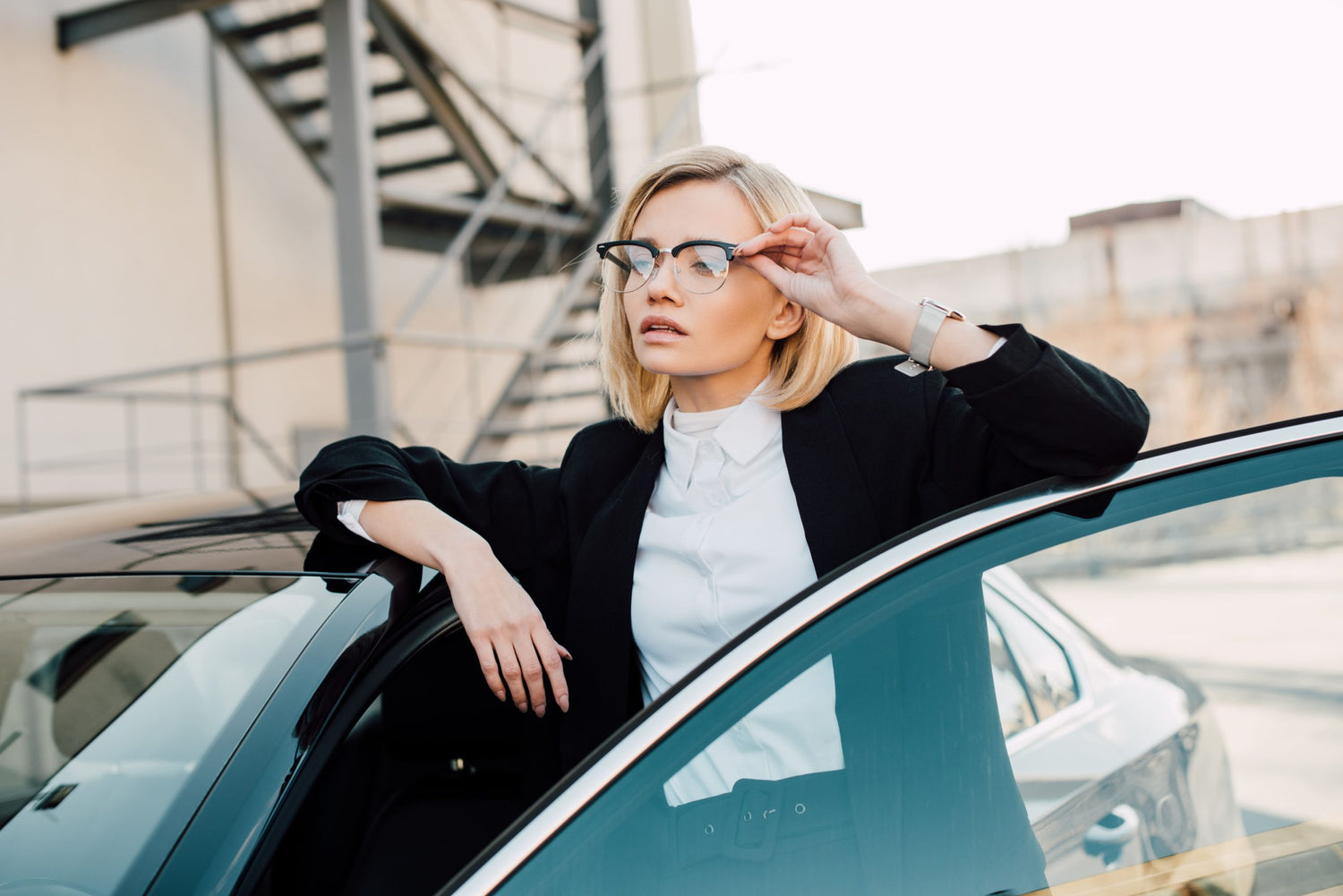 Eyemax Naviga
Progressive lens engineered especially for driving. Ensures that visual experience when driving is improved due to a wide far vision in conjunction with the special driving requirements.
HARD DESIGN
TECHNOLOGY: FREE FORM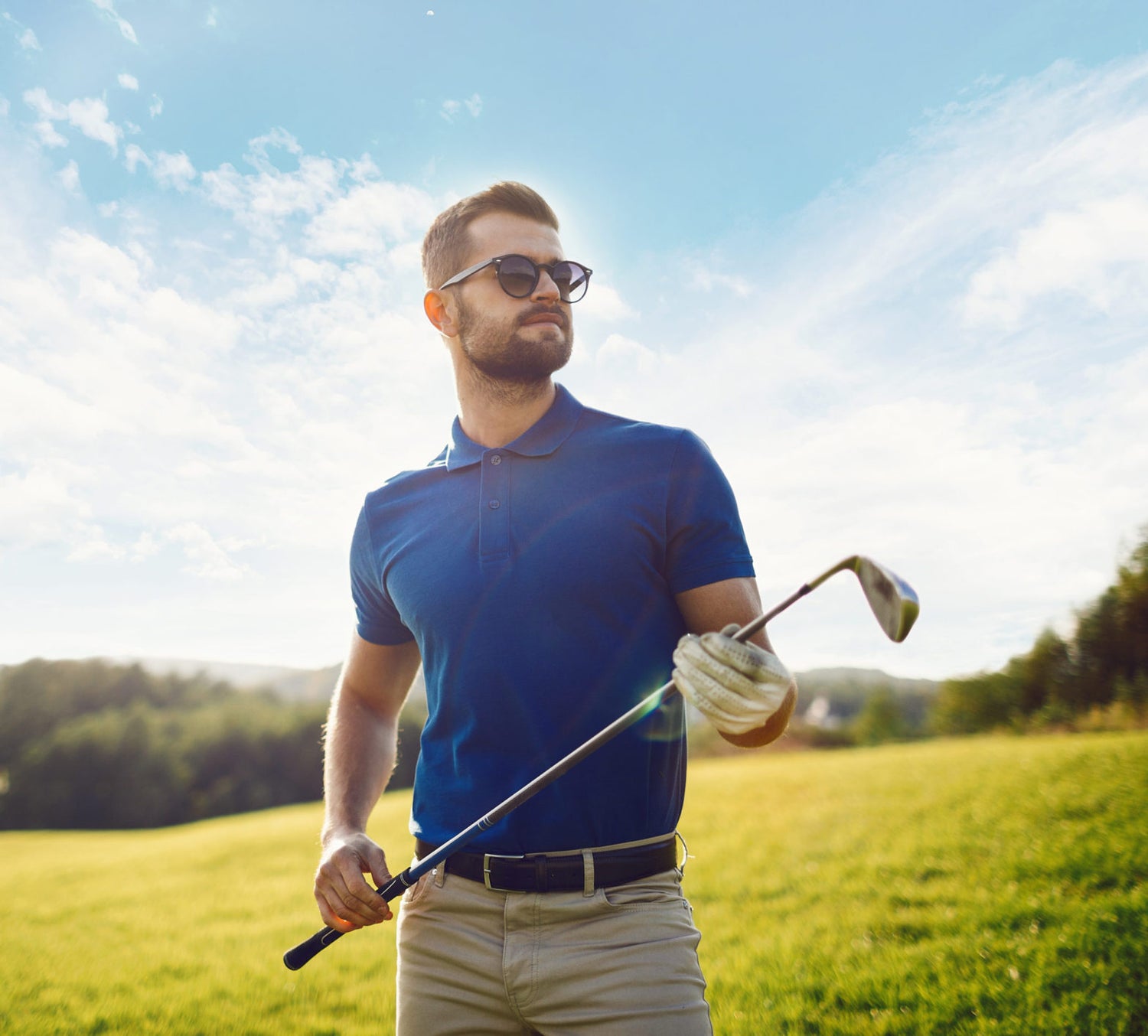 Eyemax Sport
Eyemax Sport progressive lenses are optimized for dynamic distance vision as used in sports and outdoor activities. They provide a wide distance field along with comfortable zones for intermediate and near vision.
Ideal for all presbyopes involved in recreational outdoor activities and focused sports like golfing, archery, and many more.
HARD DESIGN
TECHNOLOGY: FREE FORM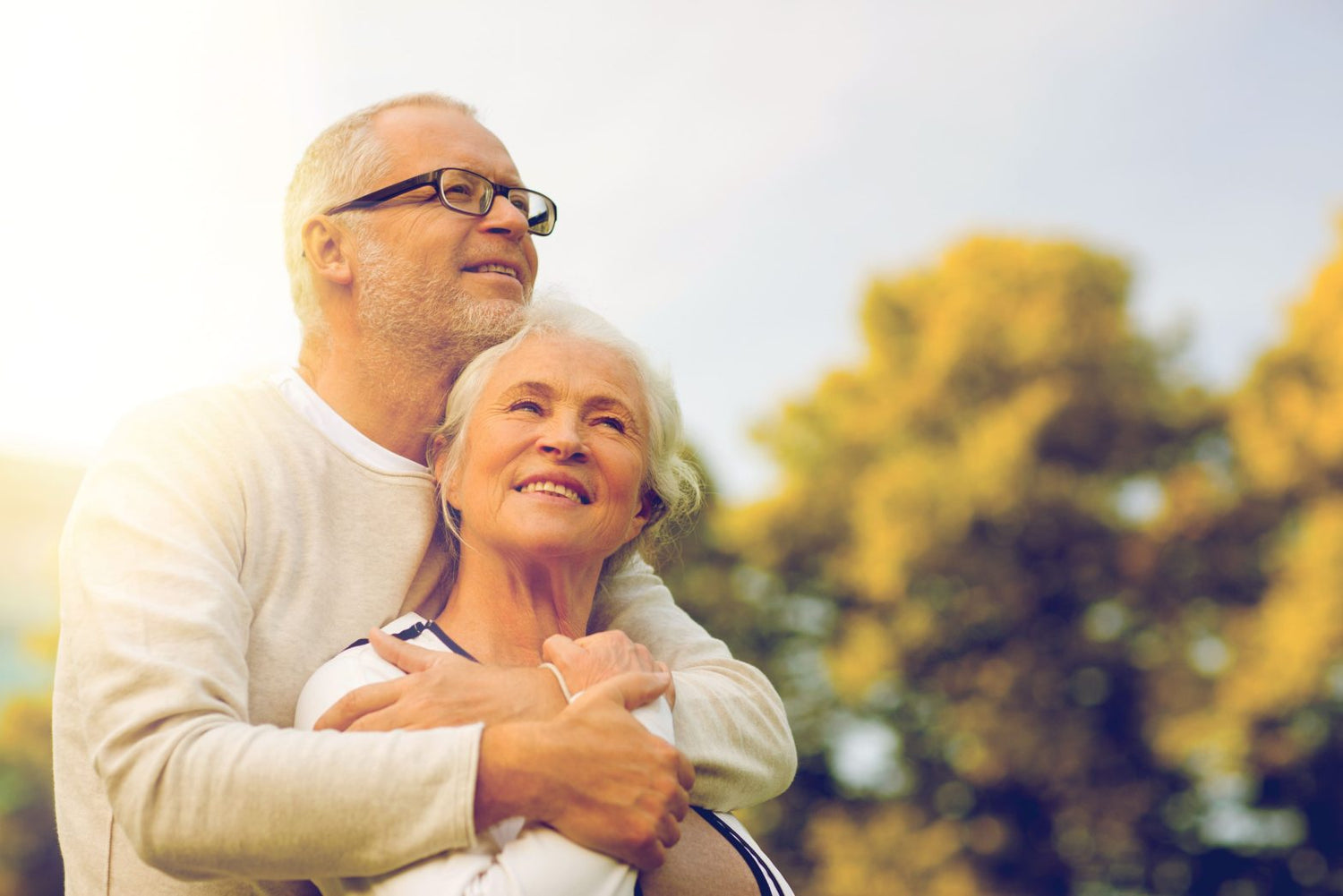 Eyemax Hard
Effective progressive lens of the middle class, specially designed for experienced users. It shows a very good degree of tolerance in wearers of progressive lenses. Balanced visual zones, smooth transitions, quality of vision and comfort for everyday use.
For standard demanding experienced user.
HARD DESIGN
TECHNOLOGY: FREE FORM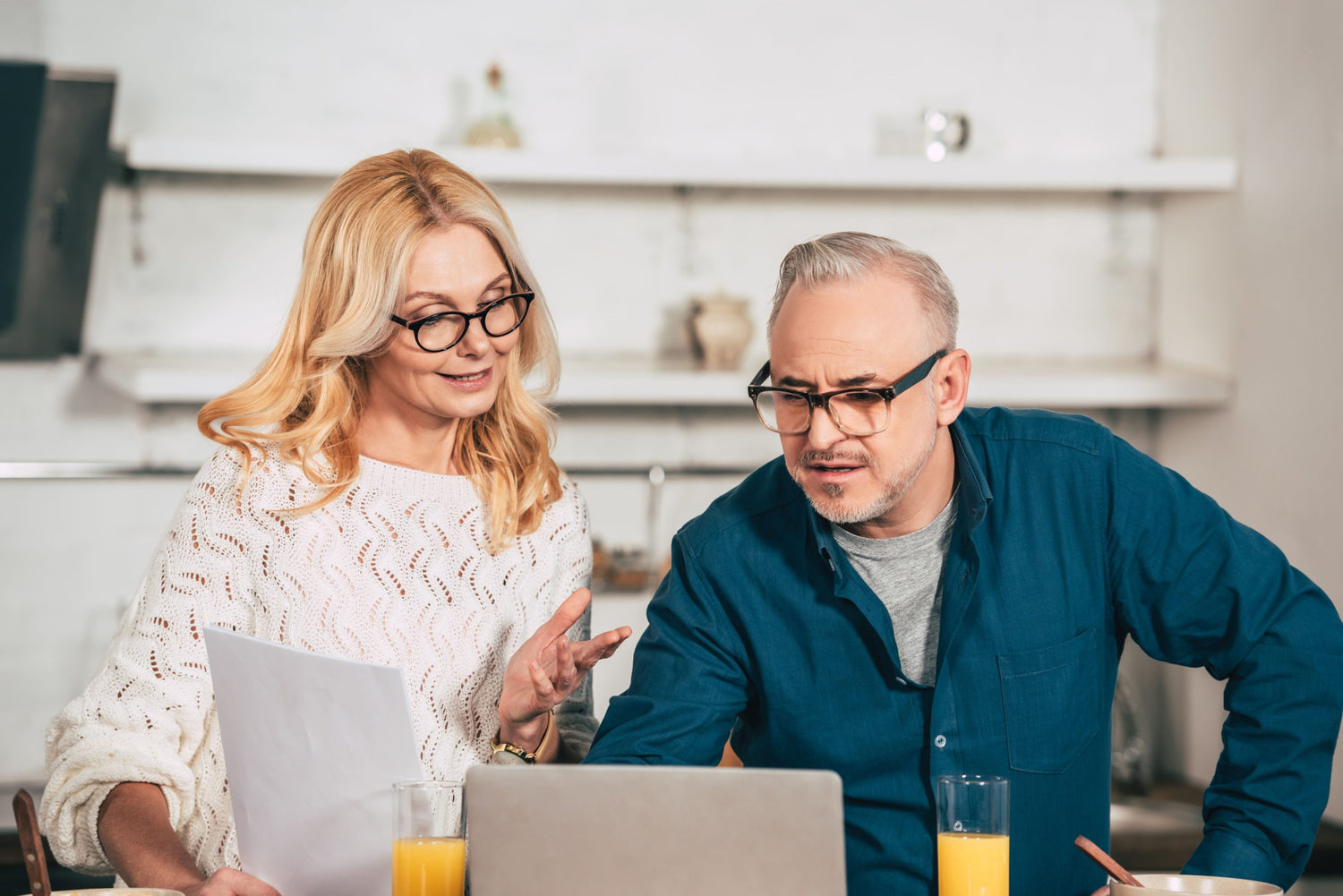 Eyemax Soft
High-quality progressive lens of the middle class, specially designed for first-time wearers. It has a significantly minimized effect of swaying images and marginal aberrations.
For inexperienced wearers.
SOFT DESIGN
TECHNOLOGY: FREE FORM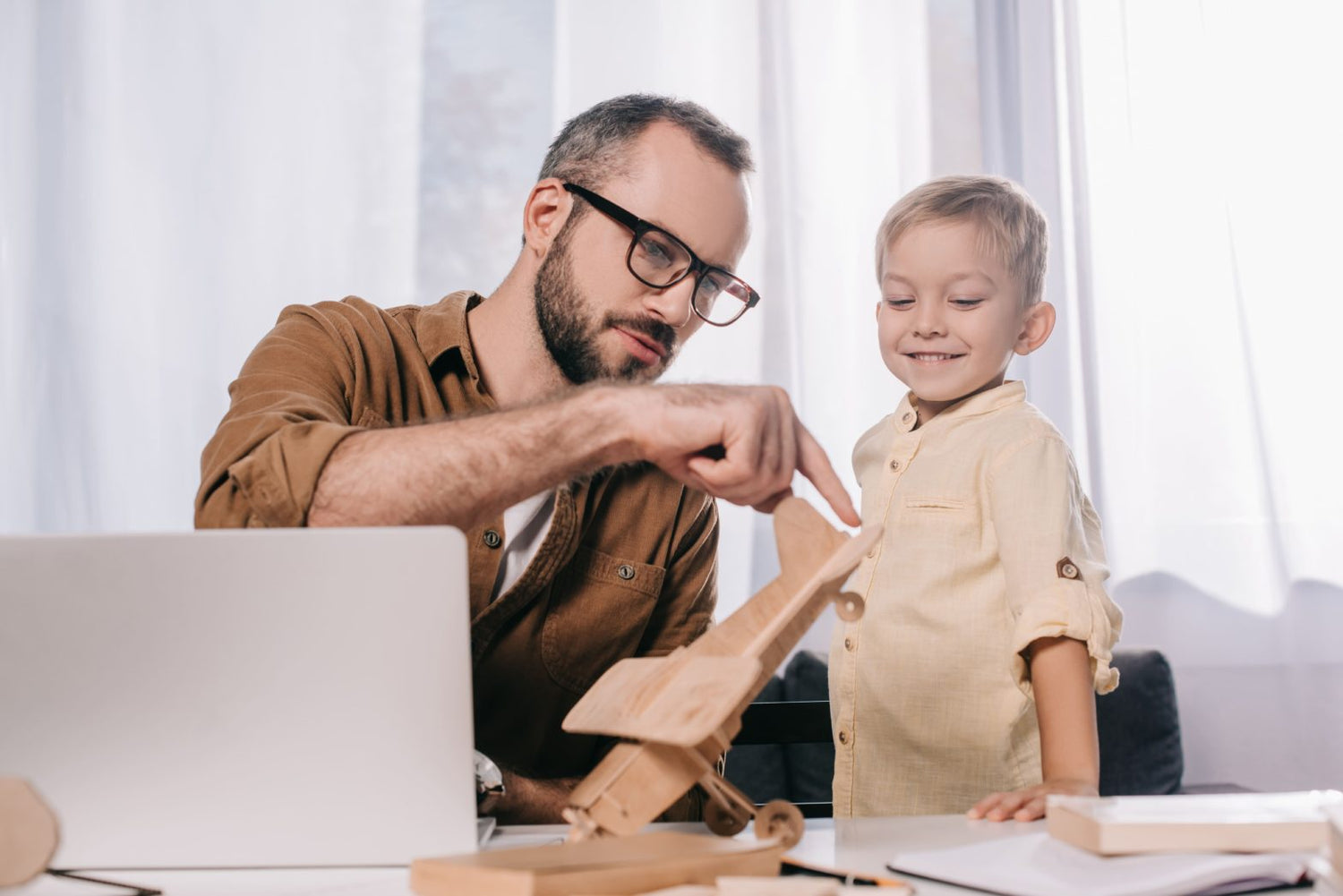 Promax
Progressive lenses have been developed to provide an economical solution for presbyopes. They offer a good balance between far vision and near vision and are available with different corridor lengths.
For users seeking good, reliable vision for all distances at a relatively low price
HARD DESIGN
TECHNOLOGY: FREE FORM